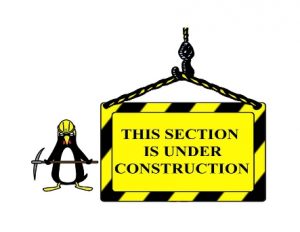 Farm safety - big issues with ATVs, tractors, PTOs, etc.
Migrant workers
Temporary, seasonal and part-time precarity
Provincial labour codes, conditions of work AB inclusion of farms
UNDROP - Articles 1, 9, 13, 14, 22. Builds on ILO provisions
How is farm work regulated in Canada. Divided between prov / fed. Ag exceptions in labour and employment regulations.  ESO excludes in key respects in Ontario. No minimum wage, no breaks, no limits on consecutive days of work, hours.  Supreme Court ruled in 2011 no right to organize and they can be excluded from statutes.  Feds regulate migrant workers. UNDROP referenced by the courts in one recent case involving COVID in Ontario, even though Canada abstained (Schuyler Farms vs Haldiman Norfolk MOH.  Court decided in favour of MOH regarding quarantine conditions.  Little political will to support collective and economic rights and this is why opposition to UNDROP.  Article 17 colllective right to land main opposition and don't want to allow indigenous peoples to use it as an argument.
Organizational safety culture (see Kelly)