Joined up food policy to create a healthy, just and sustainable food system
The Canadian government has just announced (June 2019) pieces of a national food policy (see news posts, right hand column).  As currently presented, it is substantially incomplete. How are we going to create a Canadian food system that promotes health, justice and sustainability?  It will require many changes to all aspects of the food system from farm inputs to food retailing to the design of our kitchens and bathrooms.  And many kinds of interventions will be required to solve the current problems.
On this site, we present the detailed changes that will be required. You choose how to pursue your interests by clicking on the buttons above or below.
How is this site organized?
The site is a work in progress, but there are four different ways to access solutions on the site (see the menu titles at the top).  You can start with the goals of a joined up food policy and then following the links in the change areas under each goal.  You can also access the solutions according to their stage of transition.  The core government instruments are a third avenue, as this section provides information on existing instruments and the proposed changes to them.  The fourth entry point is through the policy actors.
Provide feedback as you read using the comment form on the right side of the page, Your feedback can help improve the site and the content. Please suggest additional material that should be added to the site.
We will  regularly update the content to fill gaps in our understanding.  When you come across a section in development, feel free to make suggestions on sources, ideas and strategies pertinent to that section and we'll work them into our research or identify others that might undertake the inquiry.  You'll see 3 symbols when segments are still in development: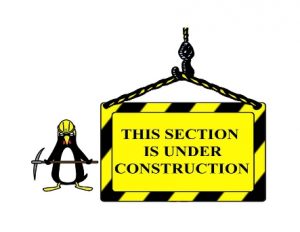 Segment has yet to be researched and written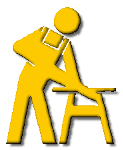 Some preliminary ideas are presented but have yet to be expanded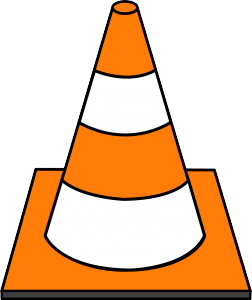 Segment  needs updating
Text in blue will have a link at a later stage.
See the footer for guidance on how to cite material on this website.
A note on the research approach: normative inquiry
This site represents a normative research approach, or "what could be" research.  It is different from research on "what is", the dominant focus of inquiry.  I look for patterns, using Diesing's (1972) pattern method, a variant on grounded theory. A key challenge of normative work is validity, since the traditional methods of validation used in positive inquiry, statistics and mathematics, are not usually pertinent.  I rely on triangulation from different sources and face validity, convergent or discriminant validity, catalytic validity, and whether the work is useful and illuminating (Reason and Rowan, 1981). Face validity is whether it looks right to the discriminating observer. Convergent or discriminant validity is defined by Reason and Rowan [1981:240] as .. "when a number of measures which purport to measure the same thing all point in the same direction". Contextual validity addresses how any piece of data fits in with the whole picture. Catalytic validity identifies whether individuals or groups can take action based on the study resu1ts.  Finally, the work should be useful and illuminating, providing some clarity on a topic that was not previously apparent.
This approach runs overtly counter to the status quo.  It is rooted in a belief that what we are doing currently is wholly insufficient and  that we can mobilize the skills and resources to create something better.
Land Acknowledgement
"York University acknowledges its presence on the traditional territory of many Indigenous Nations. The area known as Tkaronto has been care taken by the Anishinabek Nation, the Haudenosaunee Confederacy, the Wendat, and the Métis. It is now home to many Indigenous peoples. We acknowledge the current treaty holders and the Mississaugas of the New Credit First Nation. This territory is subject of the Dish With One Spoon Wampum Belt Covenant, an agreement to peaceably share and care for the Great Lakes region."