See MacRae and Donahue, 2013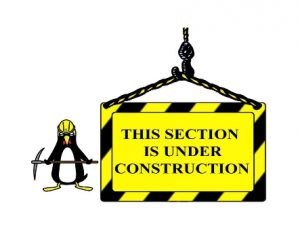 Municipal food policy statements with system wide implications, are typically contained in food charters, declarations and strategies, food system assessments, poverty reduction plans, urban agriculture strategies, public health planning documents, economic development strategies, waste management, and climate change initiatives. The challenge for municipalities in Canada is the lack of jurisdiction over food system function (see constutional provisions).  Consequently, municipalities often shy away from bold statements because they do not believe they can be implemented, or they make bold statements but fail to realize them.
Key municipalities and their actors
Waterloo Region
Vancouver
BC Official Community Plans - Robert, N., & Mullinix, K. (2018). Municipal Policy Enabling Regional Food Systems in British Columbia, Canada: Assessing Focal Areas and Gaps. Journal of Agriculture, Food Systems, and Community Development, 8(B), 115-132.
Edmonton
Halifax
Montreal