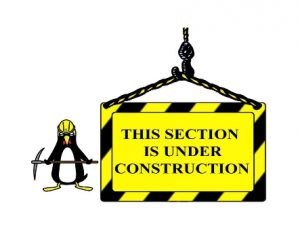 Many provincial programs are described in specific change sections.  The Environmental Farm Plans under the Agricultural Policy Framework and associated cost-share programs for each province have been delineated and critiqued by Lorimer et al. (2022).
Click on the Province or Territory below if you'd like to see the program changes associated with it.
---
GF programs
GF programs
GF programs
GF programs
GF programs
GF programs
GF programs
GF programs
GF programs
Agriculture
GF programs
Health
Family Resource Centre programs encourage healthy eating
Healthy Baby Clubs (HBCs) in Family Resource Centres target vulnerable pregnant moms. and provide vouchers for food supple ments milk, eggs (and sometimes cheese) and orange juice or oranges Funded partly by the provincial government and by the
Public Health Agency of Canada via the Canada Prenatal Nutrition Program (
Food EPI Canada, 2017, NFLD Evidence Document
)
Healthy Students, Healthy Schools (includes School Food Guidelines for School Food Providers)
Funding for the
Kids Eat Smart Foundation
, a non-profit foundation that supports breakfast, and snack programs in schools and community centres, the
School Lunch Association
and the
School Milk Foundation
.
Standards and Guidelines for Health in Child Care Settings
GF programs
GF programs
GF programs